Must Haves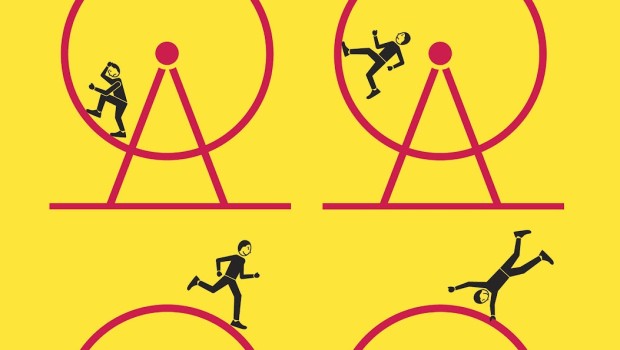 Published on February 20th, 2013 | by Dan P.
0
The Power of Habit: Why We Do What We Do in Life and Business
Quick Review
Summary: Learning how to create, modify, and eliminate habits is what this book is about. If you are human and have habits this will be an eye-openner.
4.7
A book I keep referring to.
Learn how to diagnose your habits, change them, and improve your life. That is the general principle of this book. It goes into a lot of the scientific parts of  how our habits are formed but more importantly, identifying the patterns that shape our lives.
I thought this book was very powerful and because it is a recently released book, the research on the topic was very current and applicable. It was interesting how the author chose to break the book into three different sections. The first section dealt with the habits of humans. the second part dealt with the habits of organizations. The file part dealt with the habits of  societies.
While it seems like the author might have run out of steam by the end of the book, I would definitely put this on my must read list. It's one of those books, that you will keep being reminded of in your daily life. in fact, a lot of anecdotes that the author mentions throughout the book, deal with areas that most of us are familiar with. Often times in these books, the examples that the author's head, are always so esoteric and very hard to follow. In this case, the examples were very entertaining and memorable.
The author makes a very compelling argument that hinges on the fact that if you understand how habits work, you can essentially control every aspect of your life including the people around you. Does the author finally prove that the end of this is the "key" that unlocks this powerful secret? I'll let you find out if he does.
Purchase It Here: